Specials
Use our knowledge and expertise to create your perfect safari holiday.
$3,600 Includes Kenya Airways direct flights from New York, 1 night Nairobi Serena Hotel, 2 nights Lake Elmenteita...
View details
JFK to Nairobi Direct flights, 4 domestic flights, 1 Night Eka Hotel, 3 Nights Ol Tukai Lodge, 3 Nights Hammerkop Migration Camp, All Meet & Greet services and Transfers, Park Fees, Travel Insu...
View details
Kenya Airways Direct flights JFK/Nairobi/Mombasa, 2 nights each at Kilaguni Serena Safari Lodge, Amboseli Serena Safari Lodge, Sweetwaters Serena Camp and Lake Elmenteita Serena Camp, 1 night Nairo...
View details
Leveraging inside knowledge to save you money and enhance the experience. CAT Safaris offers you a completely bespoke safari, so tell us what you'd like to experience and we'll do the rest. With in-depth local knowledge and excellent partners, we can arrange anything from luxury boutique properties, tented camps, Eco lodges & gourmet cuisine to an African village experience.
Where We Run The Show!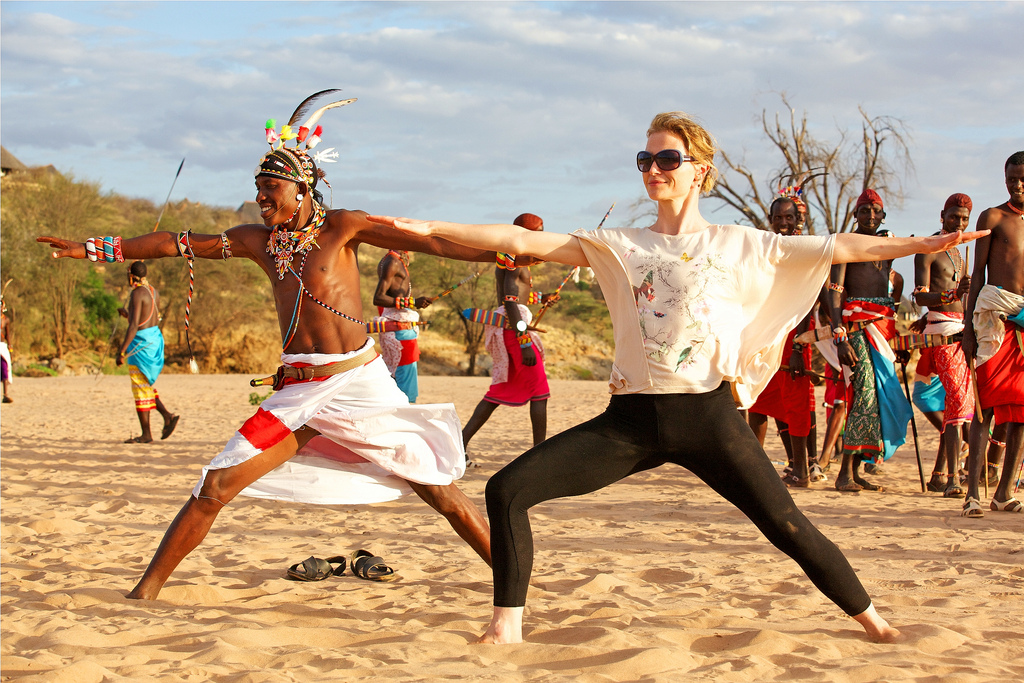 Kenya
Kenya is the original 'Safari' Country. Beautiful and wild, Kenya brings together diversity and contrasts in all senses. Land of the Great Wildlife Migration...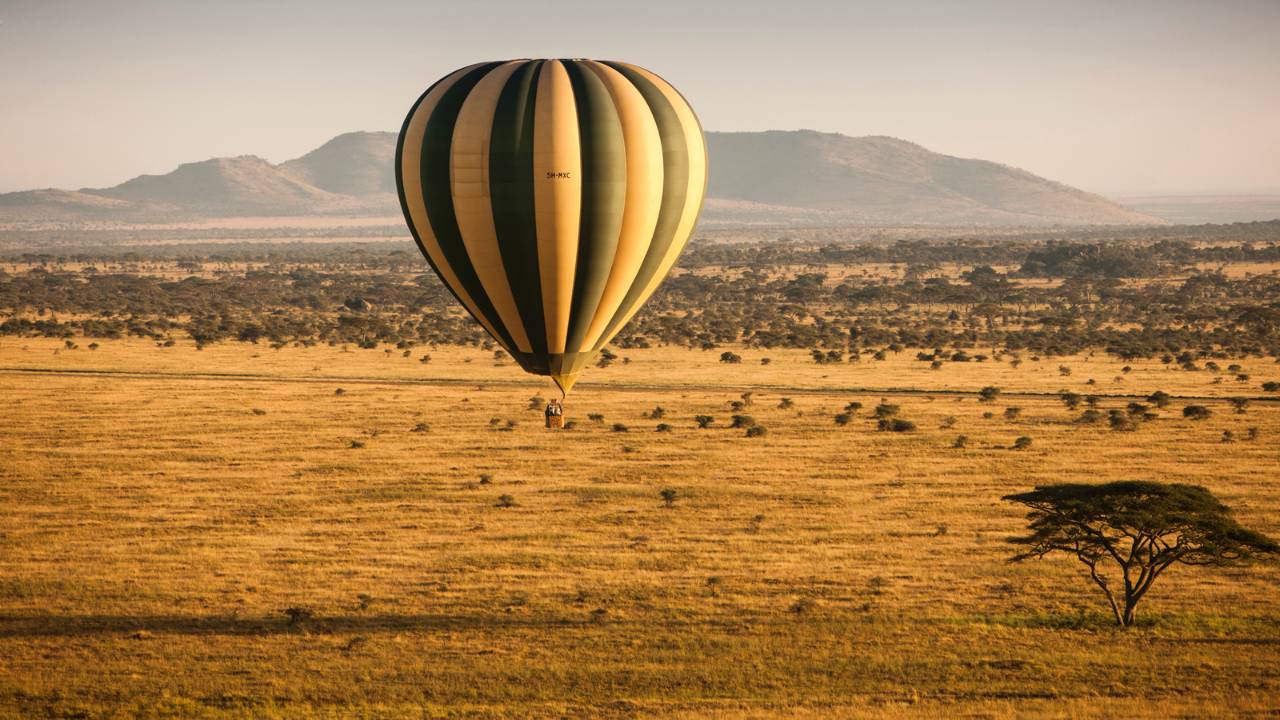 Tanzania
Tanzania is a land of contrasts. From the snow capped peak of Kilimanjaro to the endless plains of the Serengeti, kissed island of the Zanzibar Archipelago...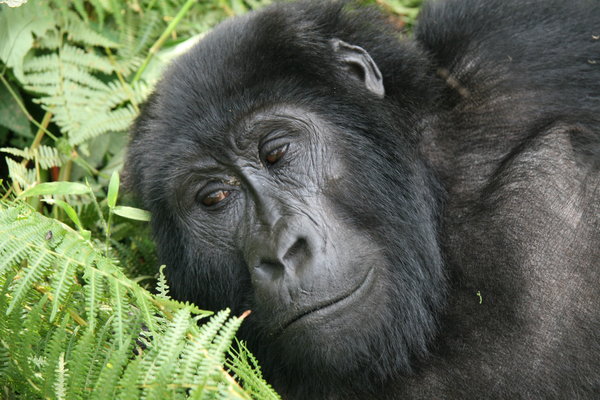 Uganda/Rwanda
The land of a Thousand Hills sits at the hub of East Africa. It is here that you find the Gorillas in the mist in deep volcanic forests revealing an exquisite...
When do you want to join us for a once in a lifetime adventure?
Use our knowledge and expertise to create your perfect safari holiday.
Contact Us